Hearts to Love, Hands to Serve
 This Week's Reminders
If you missed the HSA meeting last week, check out our new blog post for a summary and meeting slides. Mark your calendars for the next meeting, which will be held on 

Wednesday, November 8th

.

Lunch/Recess: Sign up to be a lunch/recess volunteer and make a positive impact in the students' day! Check out the

Sign-up Genius

and grab a slot to help out!

Lunch: Students can order lunch in the cafeteria. Make sure your child's account is set up and funds are in their account. This can all be done in PAYSCHOOL CENTRAL.

Golf Outing: The 2023 Monsignor Foley Golf Outing is MONDAY! Golf tickets may be sold out but you can still join in to support the Teachers' fund by:

Volunteering for the day (see the sign-up genius below!)

Becoming a sponsor (link below!)

Attending the dinner (link below!)

Have your children dress down MONDAY for a donation of any amount.

Scholastic Book Fair: Planning is under way for the 2023 Scholastic Book Fair but we are in need of VOLUNTEERS! Check out the sign-up genius below to see how you can help make this event a success!

Show support for our school by purchasing your SSPP apparel! A big thank you to Mrs. Gosselin for organizing this. Did you know that a percentage of the proceeds goes back to the school? Order yours today by clicking here or the link below.
2023 Monsignor Foley Golf Outing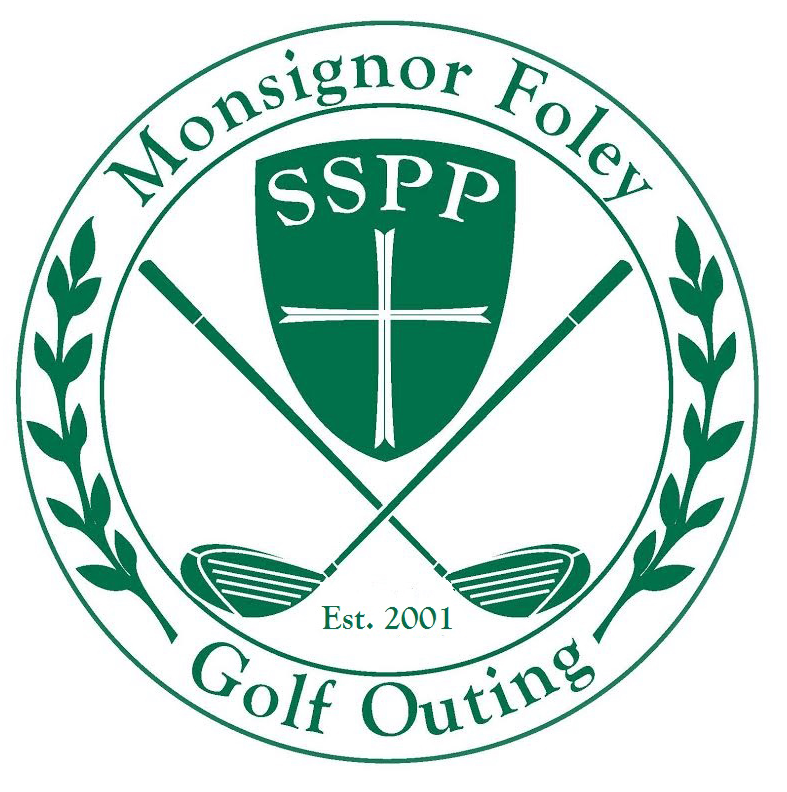 This event is the first event of the 2023-2024 School Year to gather as a school community! All event proceeds go to the Saints Peter and Paul Teacher Enrichment Fund. This program provides our faculty with financial support for professional development, continuing education, and periodic bonuses throughout the school year. Don't miss out on supporting our incredible teachers!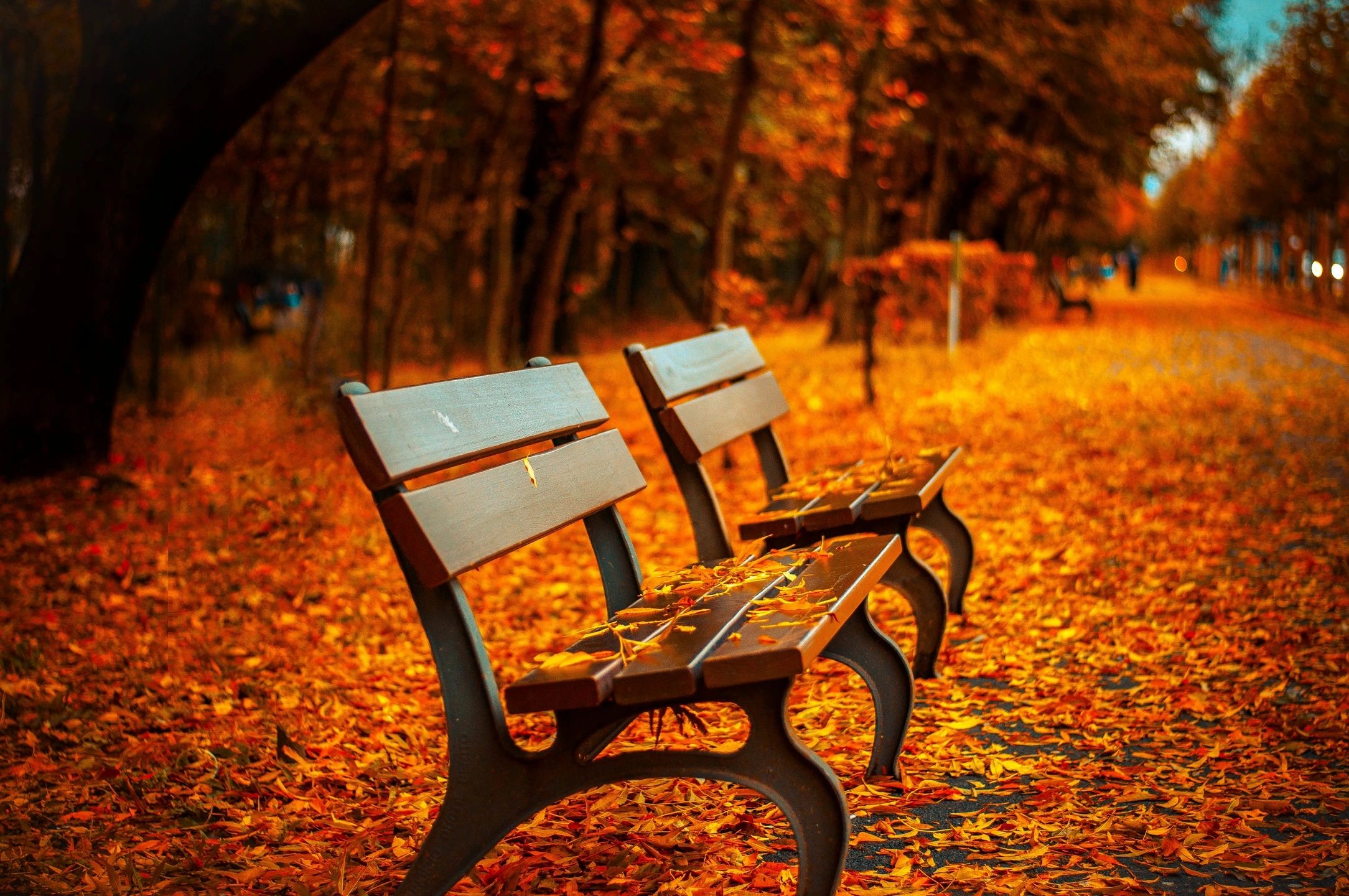 Join us after the 11:30 mass on October 8th for a fun afternoon and bring the whole family! The SSPP Parish Picnic is one you don't want to miss – there will be food, activities, music, and more.
Sign-Up Genius coming soon on how you can volunteer!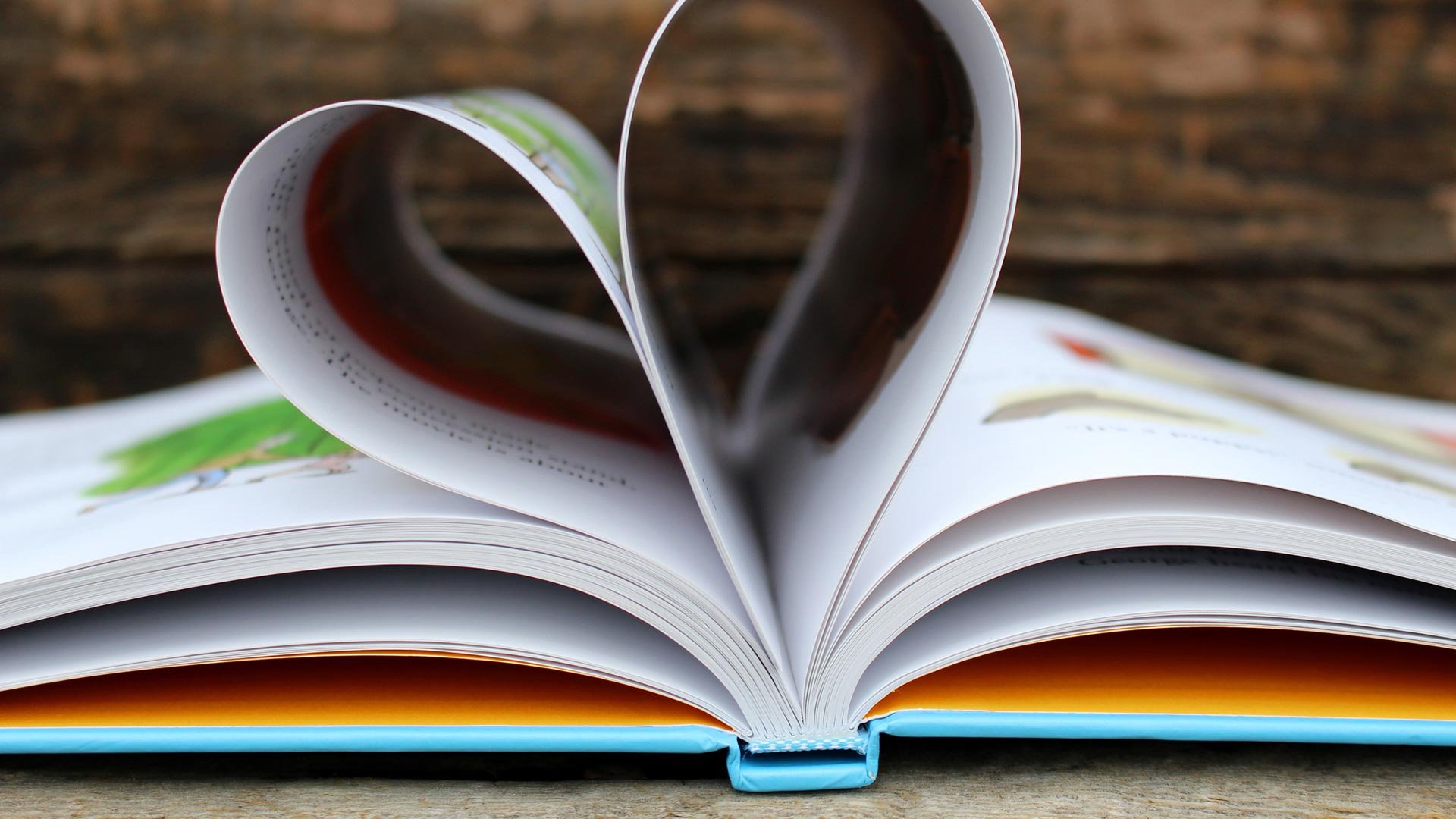 On October 9th & 10th, the HSA will be hosting a student-favored event, the Scholastic Book Fair! The book fair fosters children's love for reading and inspires our kids with the powere of book choices, connecting them to their best selves through the expanasive, expressive world that is reading! Check out our school's book fair homepage in the link below to set up your student's e-wallet, parent shopping hours, and more!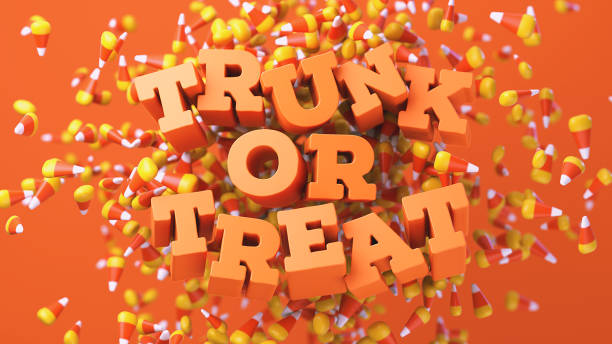 Join us on Friday, October 20th from 5-7pm in the school parking lot for trick-or-treating with your school friends! DJ, candy, games, and more! All church and school families are invited, feel free to invite a friend! Rain date is Friday, October 27th. Entry fee is $10 per family. Consider participating and decorating your trunk and your entry fee is free! Sign-up using the link below!
Please join us for an evening of fun at Sugartown Strawberries on Friday, November 3rd from 5-7pm! Enjoy an evening with friends from school as you take a hayride to the bonfires where we will roast marshmallows, make s'mores, and listen to live music. Click on the link below to sign-up now!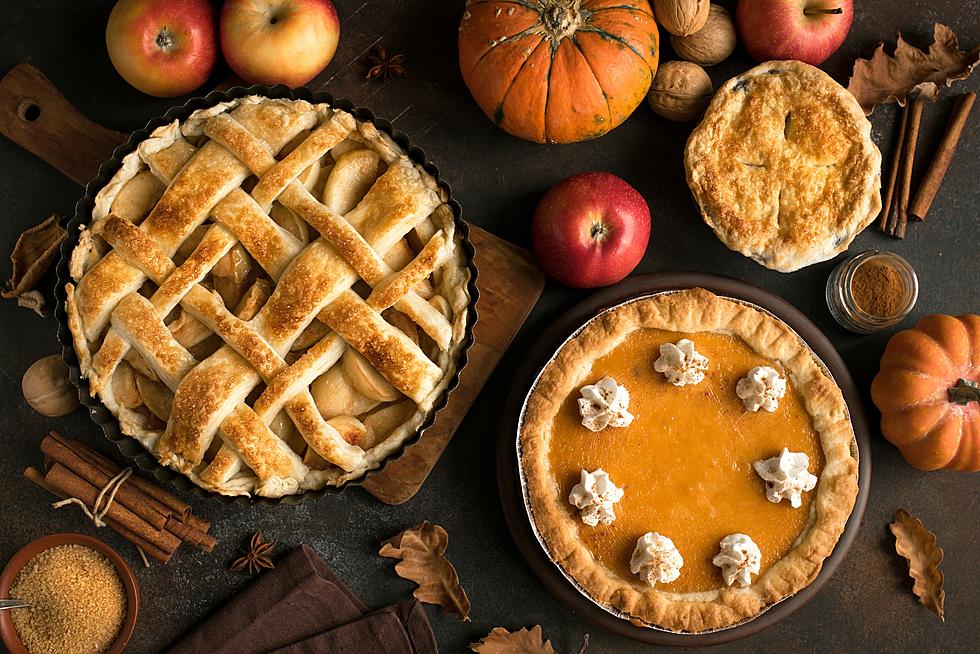 Once again we will be selling Thanksgiving pies from Highland Orchards this year! See the link below to place your order – Deadline is Tuesday, November 7th! Pickup will be in the school gym on Tuesday, November 21st from 2-4pm