Hearts to Love, Hands to Serve
 This Week's Reminders
Giving Tuesday for the SSPP Annual Fund is this TUESDAY (11/28). Check out the details below – All gifts, large and small, represent the spirit of giving and your support of Catholic education in the Saints Peter and Paul community. 

Noon dismissal is this FRIDAY (12/1). First Friday Mass is also this day at 8:30 – all are welcome!

The Health & Wellness Committee is in full swing and their website is now in the quick links below. Walking Wednesdays are back – Sign-up here if you wish to help out with this activity
Volunteer To Be a Lunch Helper!
Sign up to be a lunch/recess volunteer and make a positive impact in the students' day!
"The fruit of love is service, which is compassion in action"

– Mother Teresa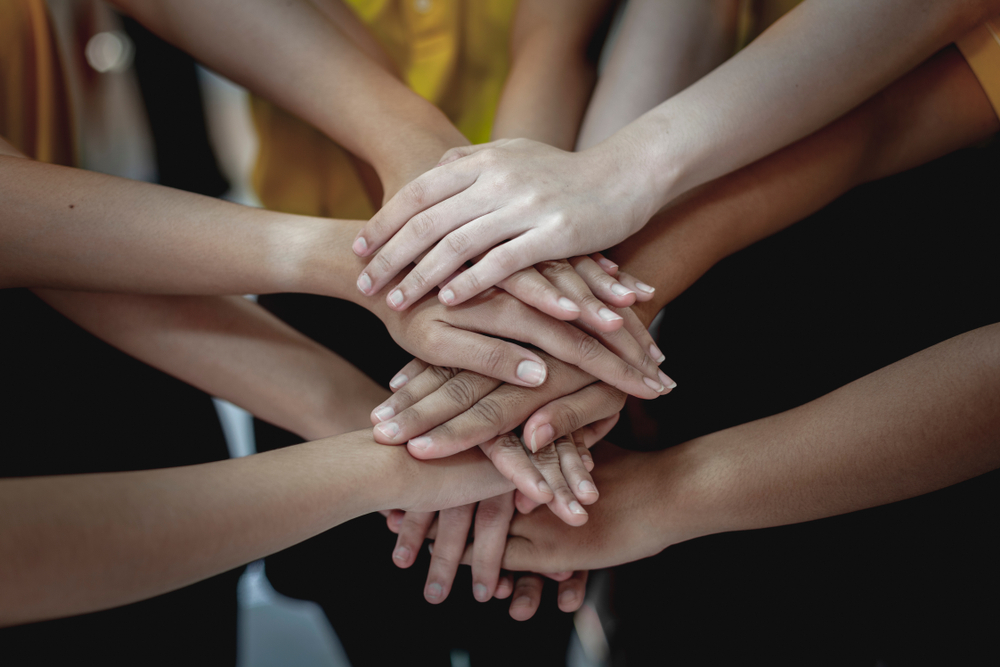 Thank you to all of you who have so generously donated to the Annual Fund over the years. Your gifts have greatly benefited the students here at Saints Peter and Paul School. Tuition alone does not cover the cost of a Saints Peter and Paul School education. Since the opening of the school in 2001, Saints Peter and Paul Church has dedicated millions of dollars to cover the operating budget of our school. The Annual fund has permitted a lowering of the church subsidy and provides immediate unrestricted funds to the School's operation budget during the year in which the gift is made.
All gifts, large and small, represent the spirit of giving and your support of Catholic education in the Saints Peter and Paul community. 
Save the date for #GivingTuesday on Tuesday, November 28th and check out the link below for how you can donate on the day of giving.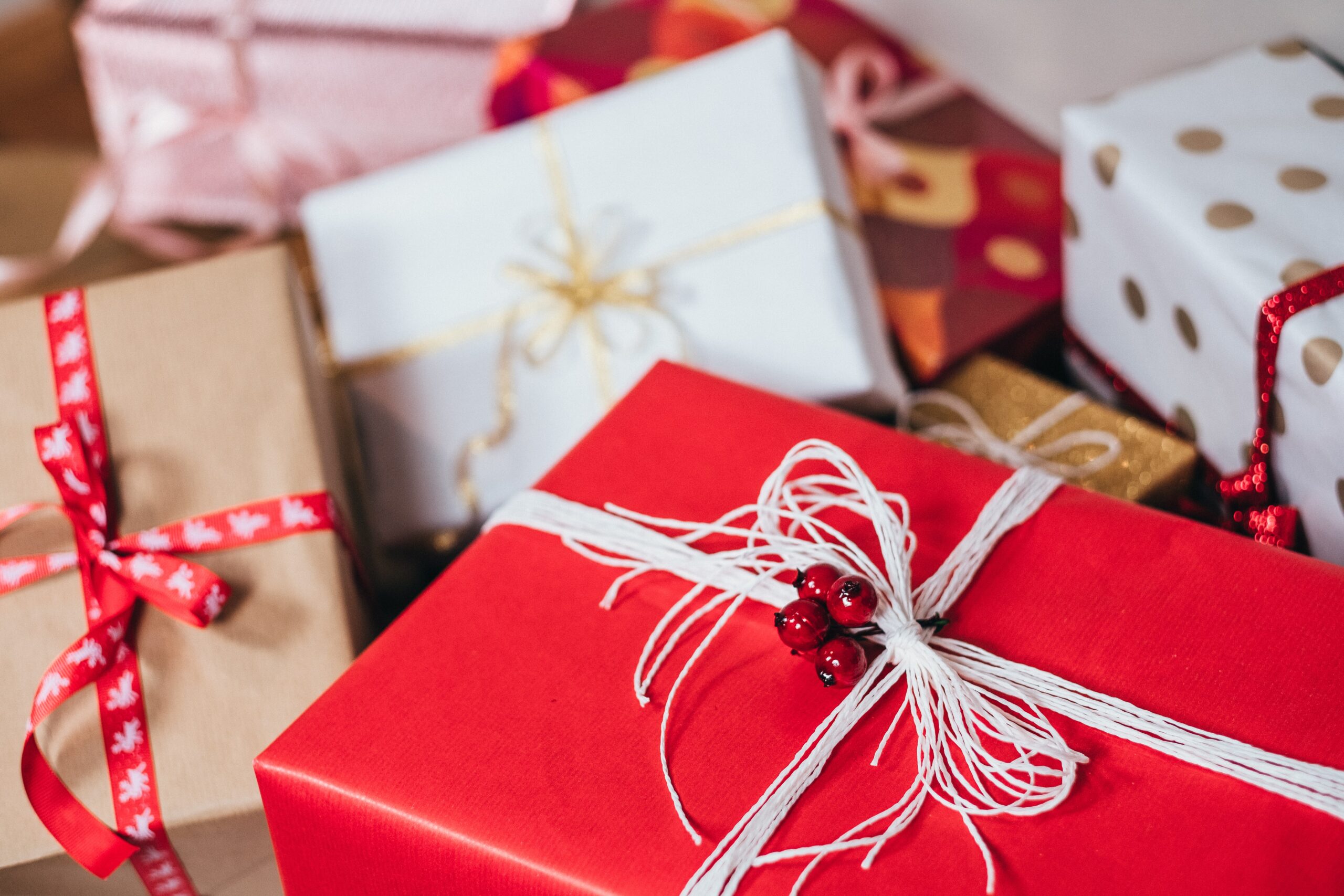 Santa's Secret Shop is an event for all children at SSPP to get in the Christmas spirit by shopping for the special family and friends on their list! The Shop will be stocked with quality merchandise, reasonably priced between $1-$10. Proceeds from the Shop will be donated to a student-selected charity and SSPP school.
SSPP will be holding its annual Santa's Secret Shop on December 5th – In School Shopping for Grades K-8 and December 6th – In School Shopping for Pre-K 3 & 4 and evening shopping for SSPP and PREP Families from 4-6pm.
More details on this exciting event can be found here! Please contact Maria McKinney (P '24) at [email protected] if you have any questions!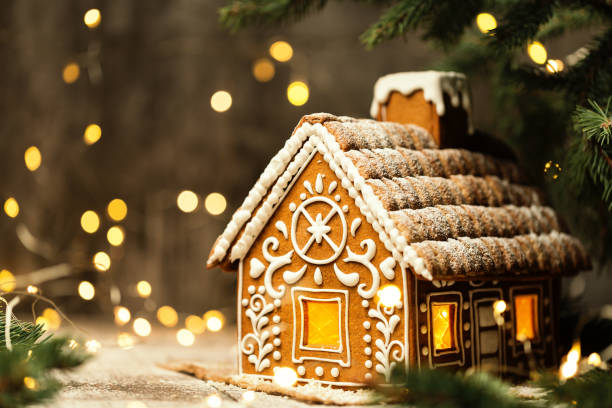 Decorating gingerbread houses has been a long-standing Christmas tradition and all families are welcome to enjoy a December evening on Friday, December 8th from 4-6pm in the church basement building and decorating gingerbread houses!  All supplies are provided. Hurry and click on the link below to register – only 200 spots available for this festive event!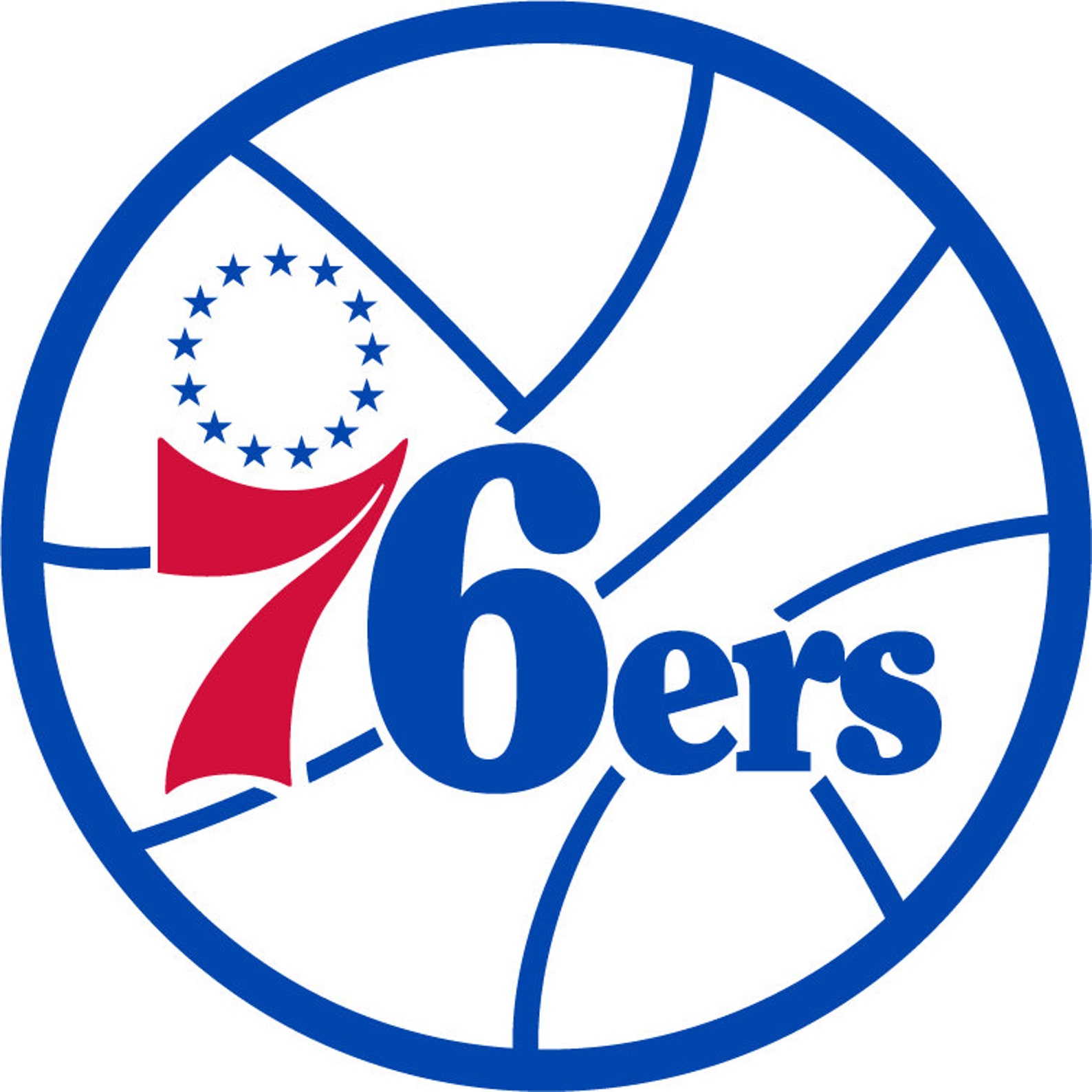 Attend a 76ers game with all your SSPP friends! SSPP night at the 76ers will be held on February 9th at 7pm against the Atlanta Hawks. Click below to purchase a ticket and we hope to see you there!