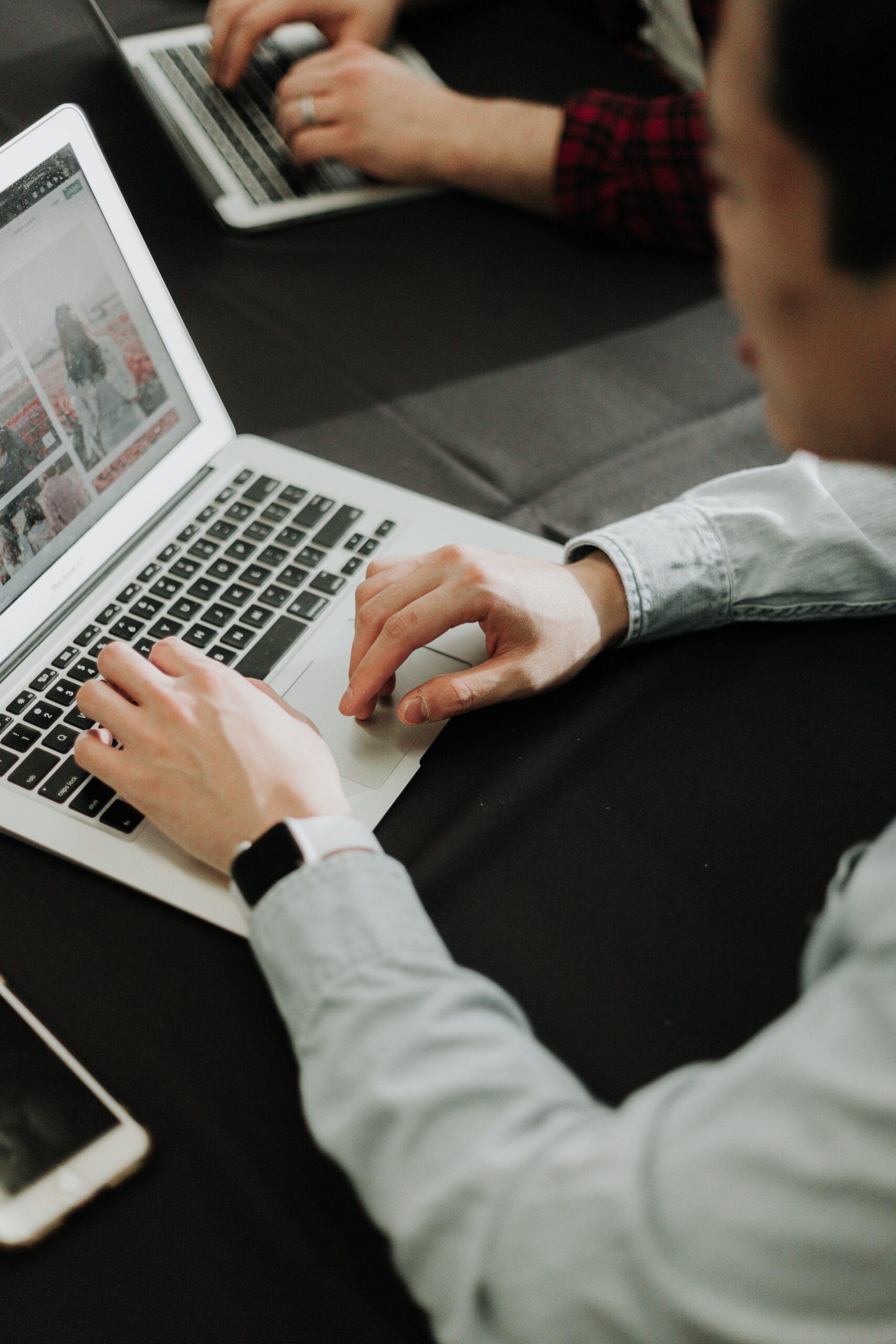 Catch the Replay of Michael McLeod, ADHD specialist as our guest speak & hear about great upcoming SSPP Events!
Night at the 76ers with SSPP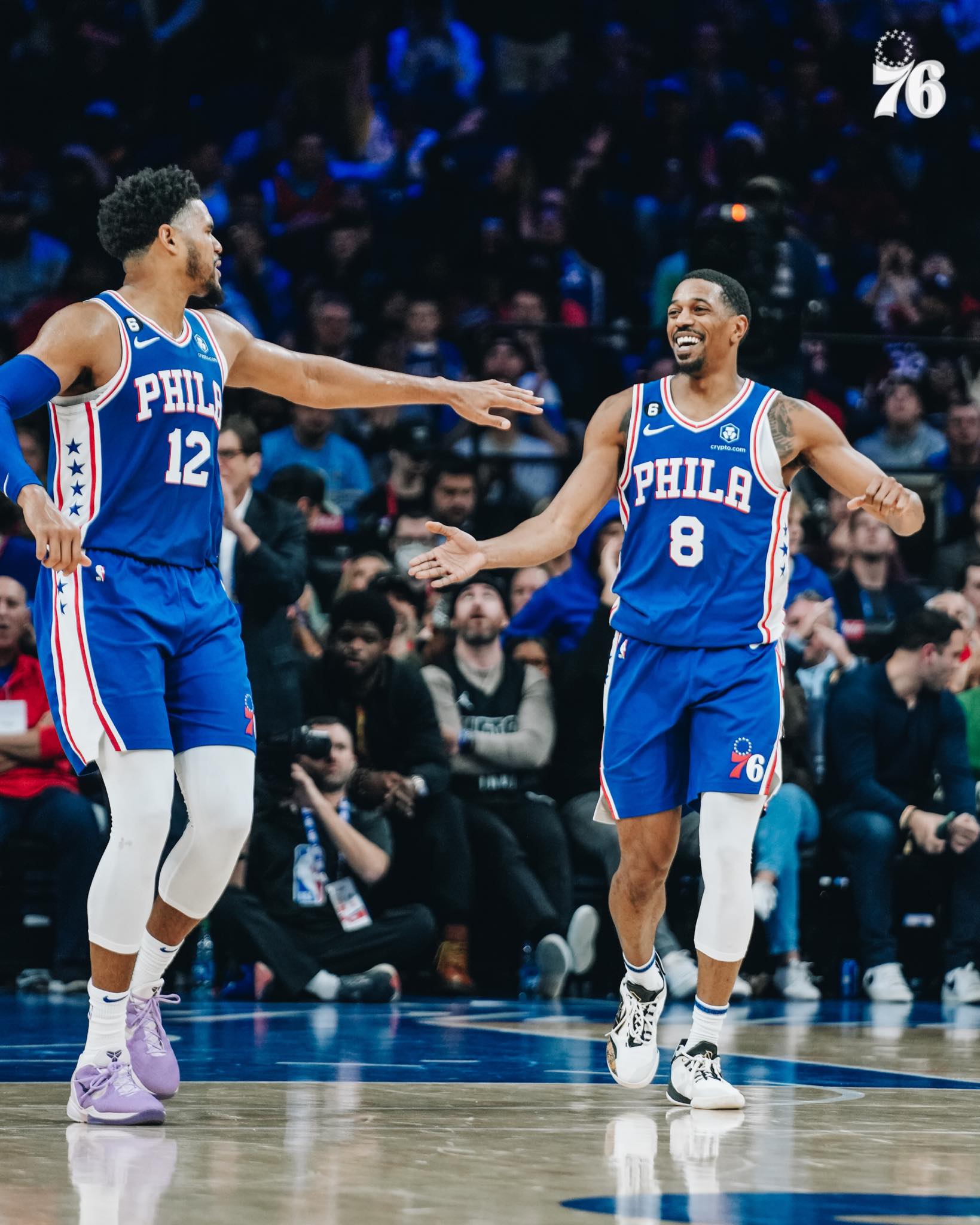 Join the HSA for a Night at the Philadelphia 76'ers Game – vs New York Knicks. Limited Seats remain!
SSPP Home & School Association Events 2022-2023
Monsignor Foley Golf Outing – September
The Saints Peter and Paul Teacher Enrichment Fund is the beneficiary of the funds from our annual golf outing. The program provides our faculty with financial support for professional development, continuing education, and periodic bonuses throughout the school year. SAVE THE DATE MONDAY SEPTEMBER 25, 2023
HSA General Meeting– Welcome Back, & Parents Reception – September
HSA General Meeting in the Cafeteria and Zoom at 7:00 pm. It is a great opportunity to meet the new HSA and learn about the happenings at school and how you can get involved, as well as welcome our new families into our community.
Trunk or Treat – October
Join us for trick or treating with your school friends. DJ, candy, games and more. 5pm-7pm in the school parking lot, rain location: church basement
Scholastic Book Fair – November
Students have the opportunity to shop with their classmates, or their parents after school. All proceeds benefit the Field Revitalization Project.
Home & School General Meeting – November
Please join us for our second HSA General Meeting via Zoom at 7:00 pm. This is a great chance to hear updates from Mrs. Chandler, Dan McKinney, Head, Board Limited Jurisdiction, as well as our fundraising opportunities, and upcoming holiday events and shows.
HSA Thanksgiving Pie Fundraiser – November
Who doesn't love pie from Highland Orchards.
Gingerbread House Building – December
Come build gingerbread houses with our SSPP community. 4-6pm in the church basement, all materials supplied.
Santa's Secret Shop – December
Your little ones can shop for family and friends to spread some Christmas joy.
HSA General Meeting – January
Please join us for our mid-year HSA General Meeting via Zoom at 7:00 pm. We'd like to welcome childhood executive function expert, Michael McLeod.
Catholic School's Week – January-February
Special events are held throughout the week. HSA hosts a special luncheon for our beloved teachers on the final day of CSW.
Grandparents & Special Person's Day– March
A day for students to celebrate their special bonds with grandparent(s) or special people in their lives. Activities to include a dance party, refreshments, special art projects and tributes. March 14th – Grandparents Day for students whose last name begins with A-L. March 15th – Grandparents Day for students whose last name begins with M-Z
Mother/Son Night at the Phillies Game– April TBD
More information coming soon.
Wild Wild West Annual Spring Fundraiser – April 22, 2023
Wild Wild West, Spring Auction and Fundraiser – Save the Date. 7 pm at SSPP. Please join us for a fun night of dinner and dancing! 100% of this year's proceeds will be dedicated to the enhancement of school safety, namely the purchasing of a fence around the school's rear perimeter as well as the enhancement of the classroom experience.
Father-Daughter Dance – May
K-8 girls and their dads or special guy will dance the night away in the SSPP School gym.
Home & School General Meeting – May
Please join us for our final HSA General Meeting for the school year via Zoom at 7:00 pm.