Thanksgiving Pie Sale Success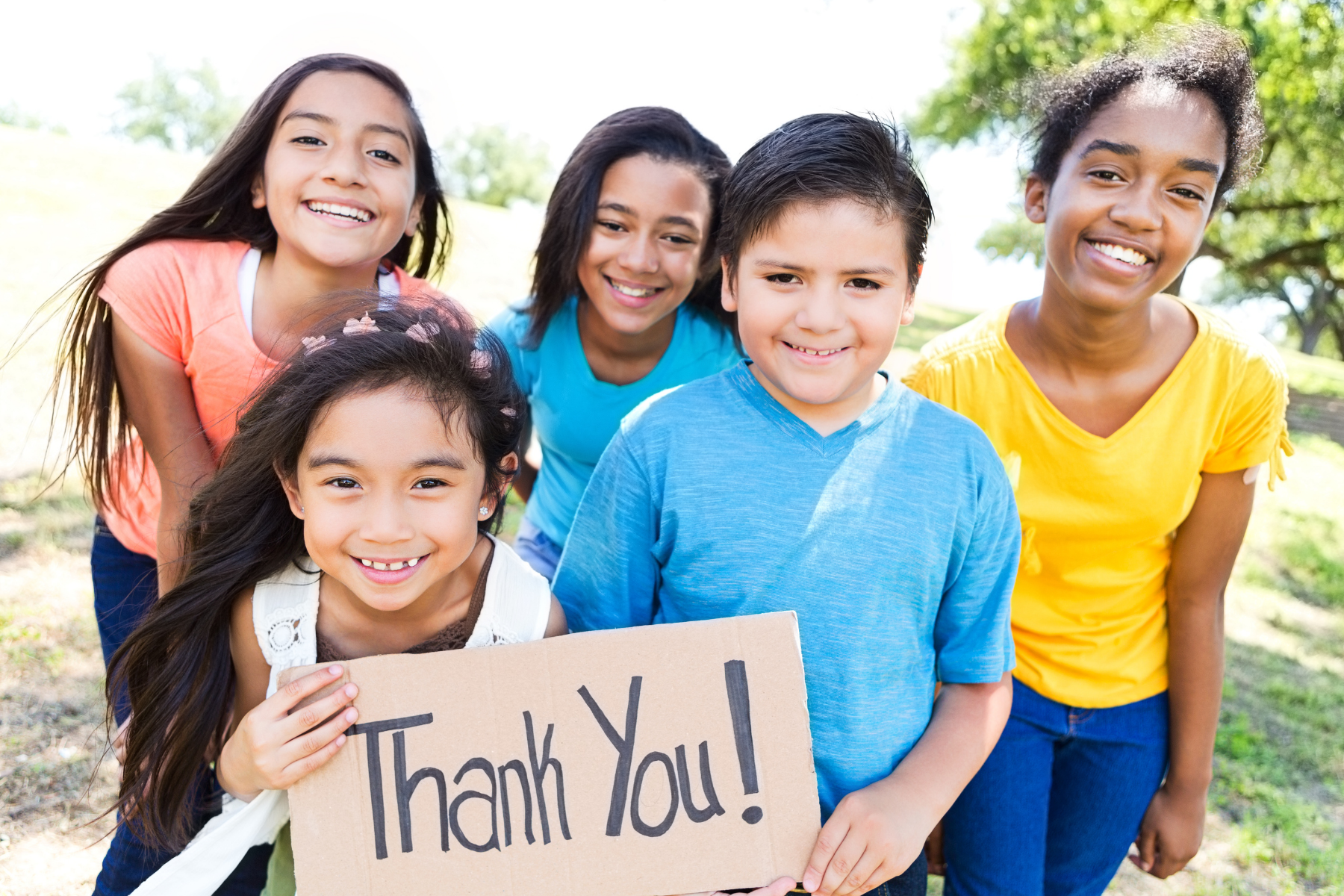 The Linvilla Pie Sale was a success! 
The 8th Grade Parents wish to offer a big THANK YOU for making the annual Thanksgiving pie sale a success. With over 300 pies sold, we as a community have so much to be thankful for.  
If you placed an order for pies, they can be picked up in the church basement, on Tuesday, November 16th between 2:00pm & 6:00pm EST!