Lego Service Project Results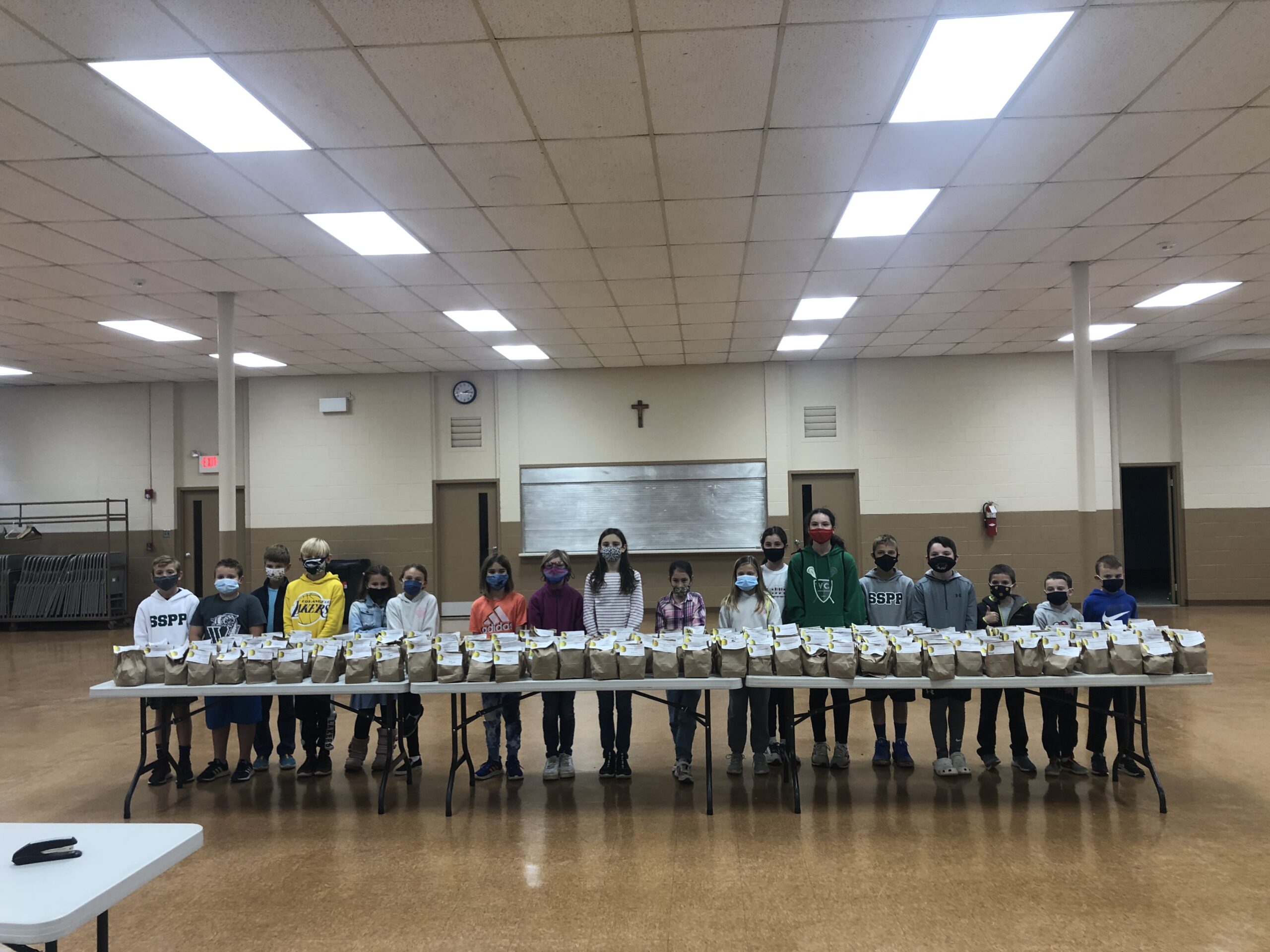 Lego Service Project Produced 300 Bags for Children in Need!
The Home & School Association is happy to report an amazing service project success with the support of the 3rd, 4th & 5th grade students!   The children in attendance stuffed more than 300 bags with a variety of Lego's for those who are less fortunate.
 The event took place on
Sunday, November 14th from 1:15-2:30 in the SSPP Church Basement, and was simple as grabbing a handful of LEGOs and boxing them up to make someone's day! Donations will be shared with local charities, in support of children in need.